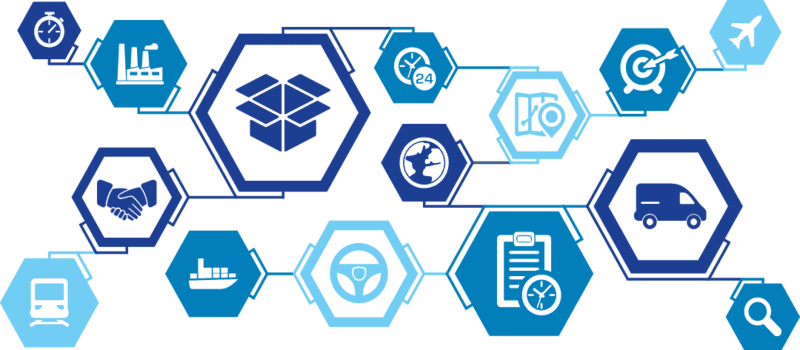 Enterprise Resource Planning
ERP is business process management software that allows an organization to use a system of integrated applications to manage the business and automate many back office functions related to technology, services and human resources.
ERP Software
Saves the time of both Cashier and Manager
Can Easily Manage the data of Products
Can add products by barcode.
Add Order By Barcode.
Manage your inventory.
It can give the reports of Sales
Beautiful Invoice Generation
ERP Software
The ERP Softwaret is basically a web application which is developed to reduce the strain of paperwork and documents which small and large business faces when managing their product, orders, reports. In order to solve all these issues of managing the inventory of any kind of business we here at garrulax developed a application called Garrulax ERP
We are providing the demo of the application to all the potential to be clients of our organization which can possibly be you as well, to take the demo of our web application click on the button below which will take you to the demo of the application.