Welcome to Garrulax Consulting
IT Solutions Customized for Your Business
Garrulax Consulting is a full-service IT consulting company based in New Jersey. We offer specialized, highly customized technology solutions for small and medium-sized businesses. Using powerful, state-of-the art development tools, our technicians will build your system from the ground up. Migrating to a new platform? Need help planning your IT budget? Lack the resources to develop new software? You've come to the right place.
Why Choose Us
Garrulax having professional developers, designers and Project managers to provide quality IT services for all kind of business.

Specilized In All Our Services

Always Listening & Serve The Best

Your Success Is Our Best Pride

Qualified Professionals

Reasonable Price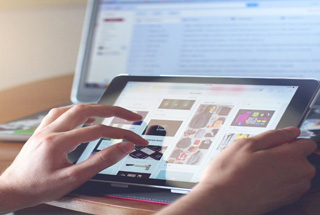 Oracle Development Services
Garrulax has provided expert Oracle development, installation, implementation and database services to government and commercial organizations since 2005.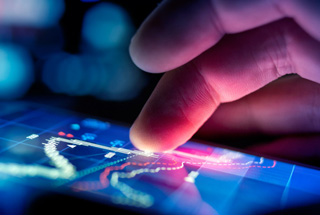 Oracle eBiz Implementation
Garrulax leverages a methodical, milestone driven approach in managing Oracle Applications and Technology implementation, using best-practice business flows.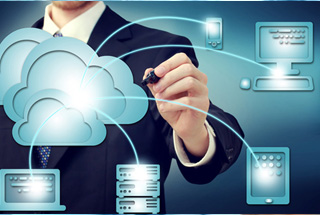 Technology Expertise
Garrulax has deep experience in the art of crafting architecturally sound software solutions. We place great emphasis on developing solutions
" Open for Business Partnership"